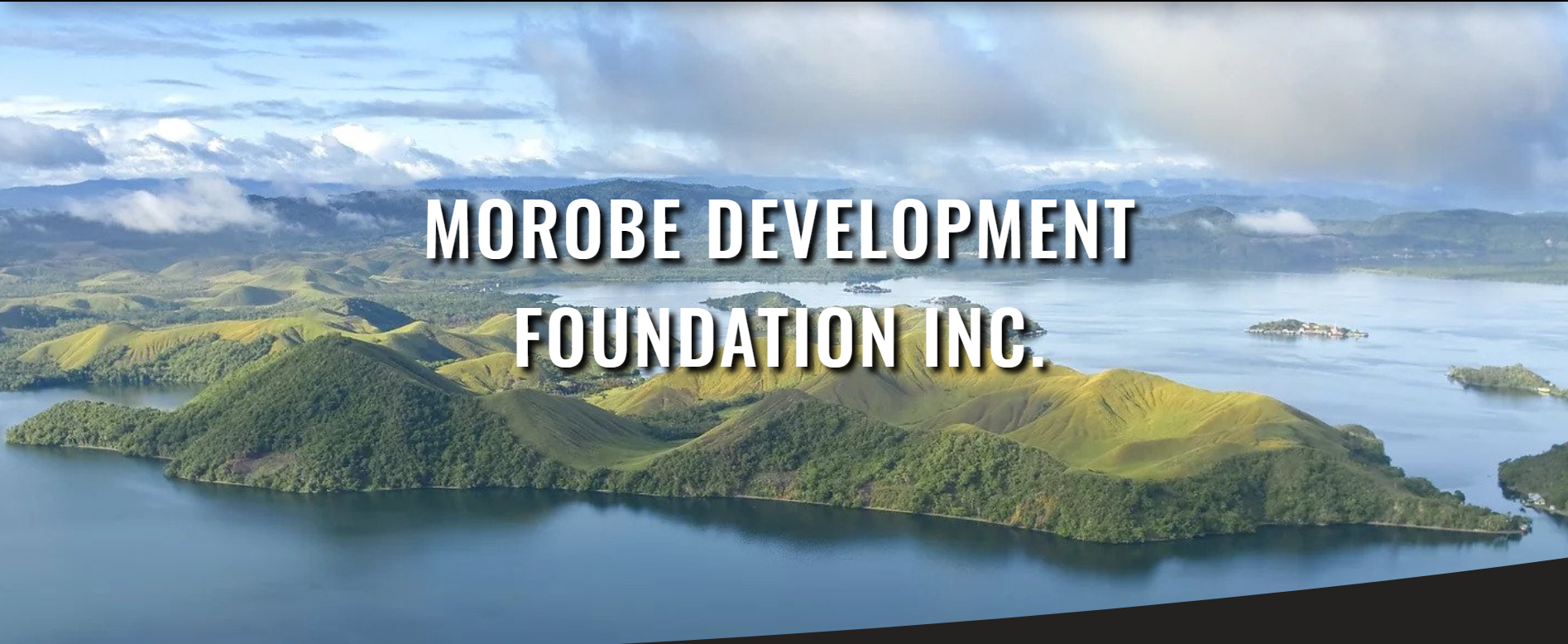 Who We Are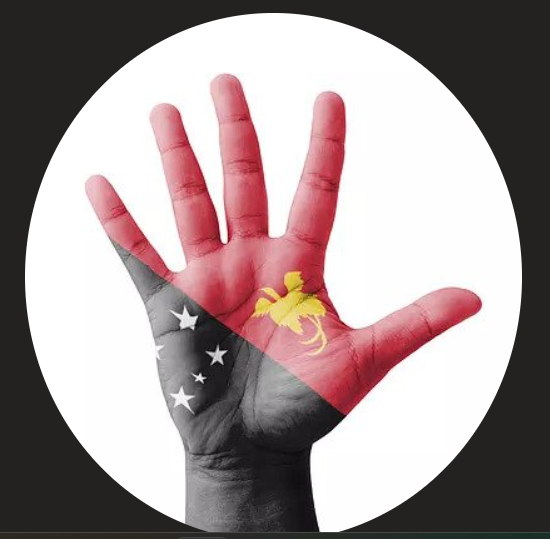 Morobe Development Foundation Inc. (MDF) is a community-based organization located in Lae, Morobe Province, Papua New Guinea. For over 10 years, our organization has worked closely with communities to improve quality of life and provide education and engagement related to social issues. By providing communities with art and theatre education, training and workshops we truly believe we can make a positive lasting impact.
What We Do
WOMEN EMPOWERMENT
With 70% of women in PNG experiencing rape or assault in their lifetime, Gender Based Violence (GBV) is a challenge in all communities. MDF aims to reduce GBV with projects that engage communities and empower women through leadership and awareness training.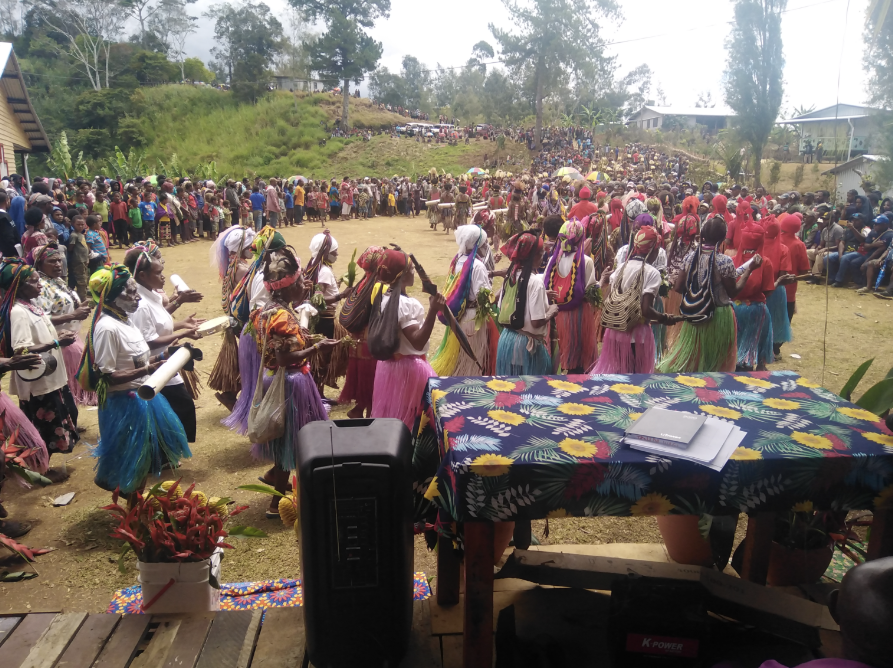 RURAL COMMUNITY DEVELOPMENT
Many villages in PNG are remote and without electricity and running water. We work with communities to build sustainable solutions, including solar power, school construction and sanitation.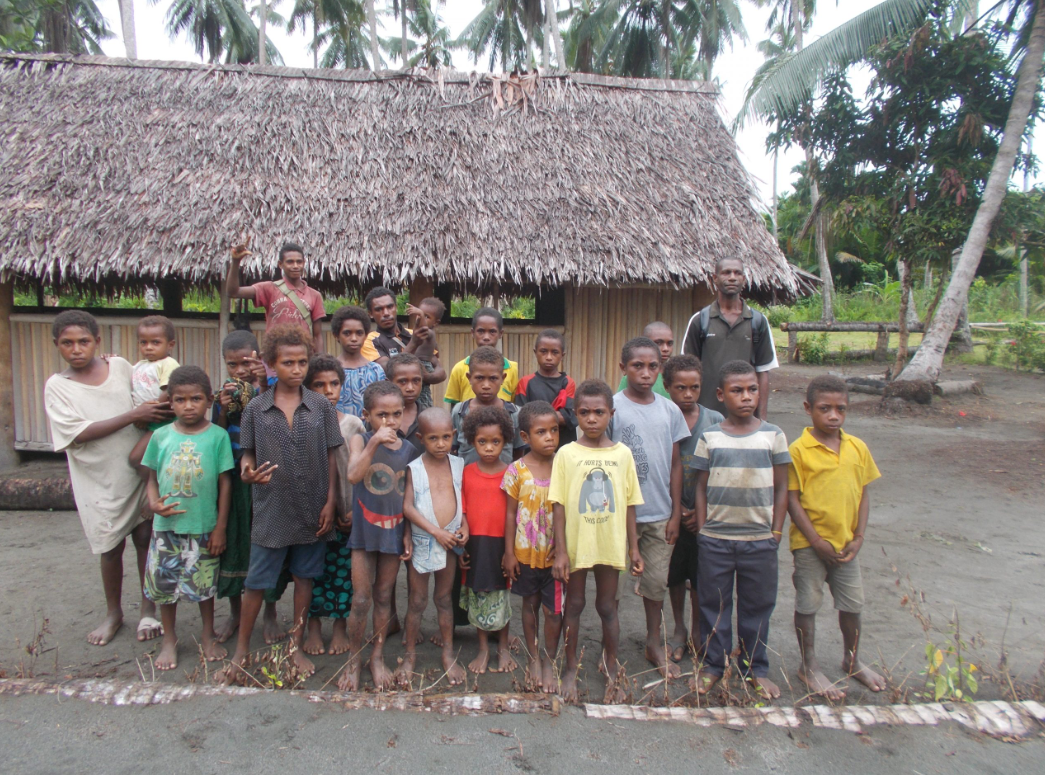 FOOD SECURITY
Protein deficiency and food security is a major health issue for families in PNG. MDF develops programs to provide livelihood and nutrition training. Our goal is to equip communities with valuable knowledge that can be shared and have a lasting impact.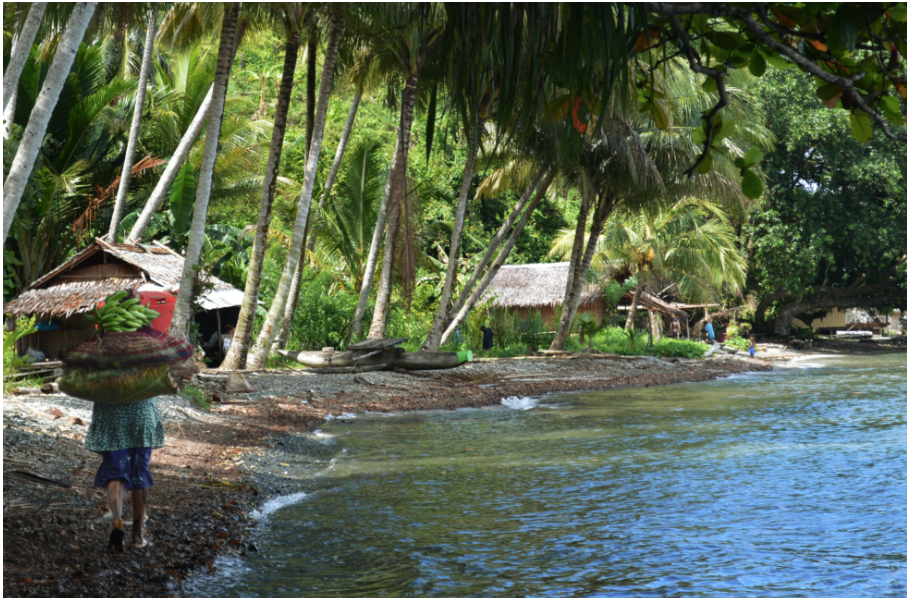 CLIMATE CHANGE
MDF is committed to environmental protection. We work with communities to find sustainable solutions that support long-term growth.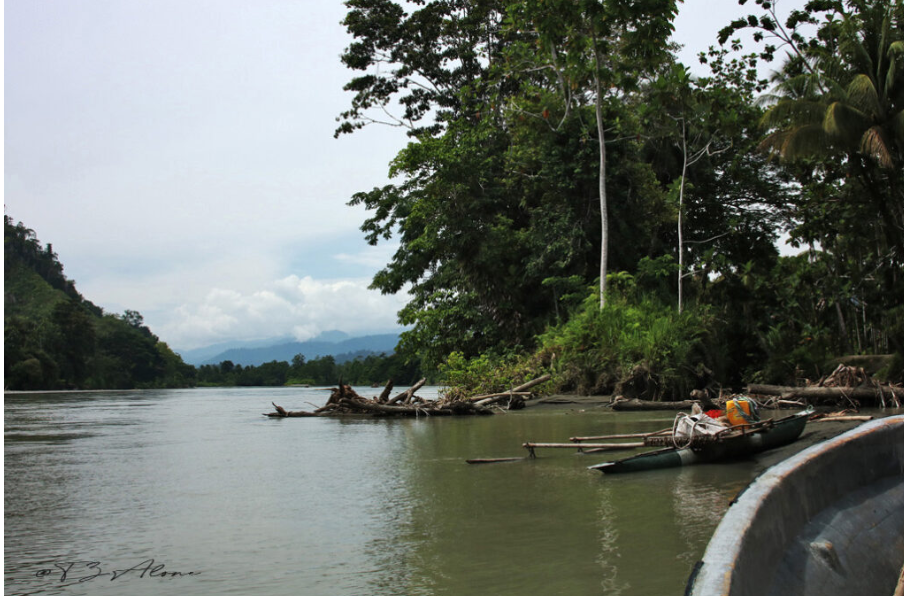 Contact Morobe Development Foundation Inc.
Get in touch to learn more about what we do and how you can get involved.
Doyle Street, Trish Avenue-Eriku Lae, Papua New Guinea, 00411
morobedevelopmentfoundation@gmail.com
https://mdfpng.com/