We are building new ways of achieving equitable climate and community resilience. Our work in Zanzibar is built on relationships of trust and respect, and the understanding that Community Forests Pemba and the community members we serve are the experts. We prioritise a community-led approach, actively listening to and supporting community needs. We believe the most resilient climate solutions come from the vast wealth of local knowledge and lived experience with the impacts of climate change.
Community Forests Pemba works in Zanzibar to protect and restore forests, help communities adapt to climate change, build economic prosperity, and champion social equality. Community Forests Pemba is committed more than ever to centering not only forests but also climate justice in our vision, mission, and actions — understanding that by acting with justice people will be the restorative force that the world needs.
We know that fostering strong relationships between people and forests is critical for a safe future. Our solutions always benefit both forests and the people directly connected to them. Community Forests Pemba believes the most important climate solutions can be found wherever people live and work closely with forests.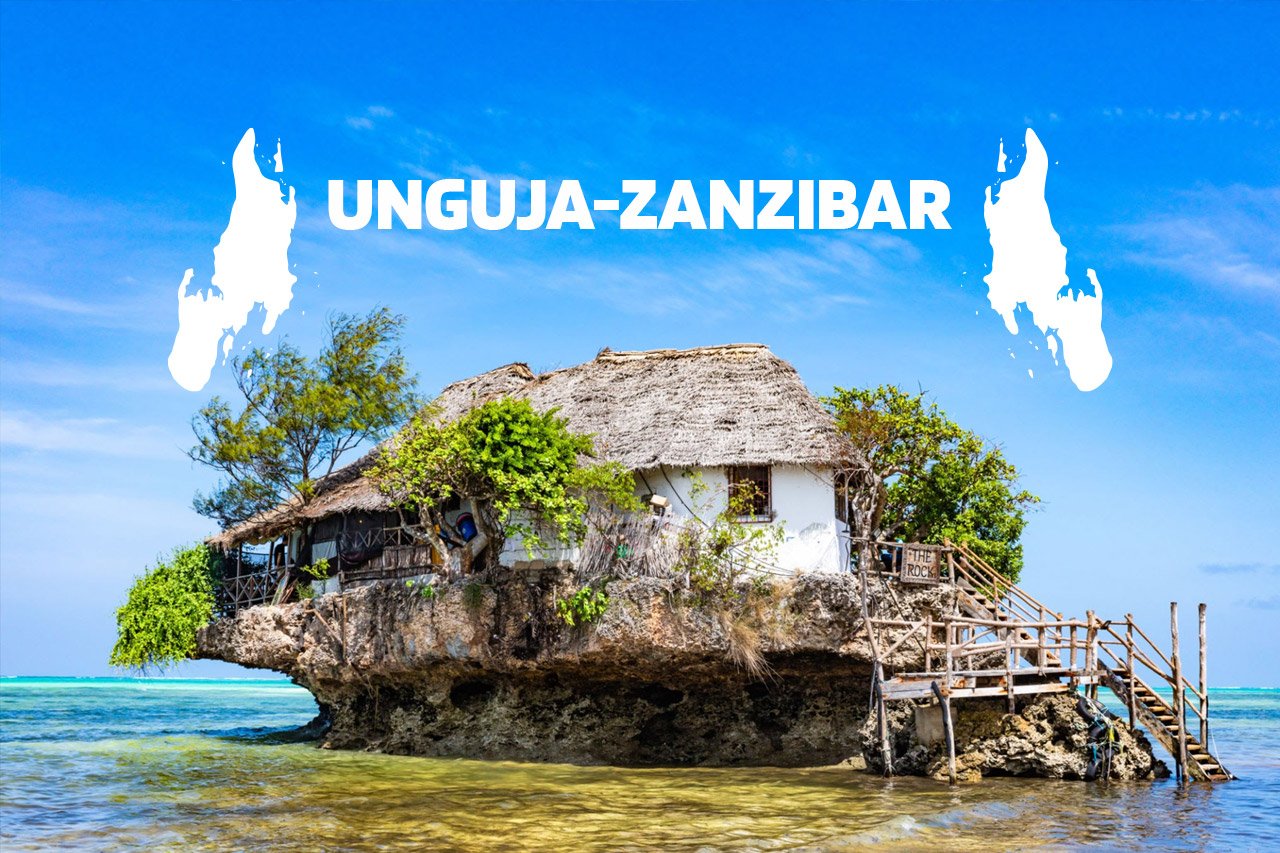 Working alongside rural communities in Unguja, we promote resilient livelihoods that restore forests, foster gender equality, and improve income in communities already dealing with the negative effects of climate disasters. From spice forests to mangrove restoration, all of our efforts are guided by the communities that need them most.
Our Team
Headquartered in Pemba-Zanzibar, Tanzania and with two offices on Pemba Island and Unguja Island, the Community Forests Pemba team manages operations across the Zanzibar archipelago, and has expertise spanning forestry, agriculture, women's economic empowerment, and social enterprise development.
EXECUTIVE DIRECTOR AND CO-FOUNDER
More :
https://communityforestspemba.org/about/